"Great Things in Business are
never done by one person"~
Steve Jobs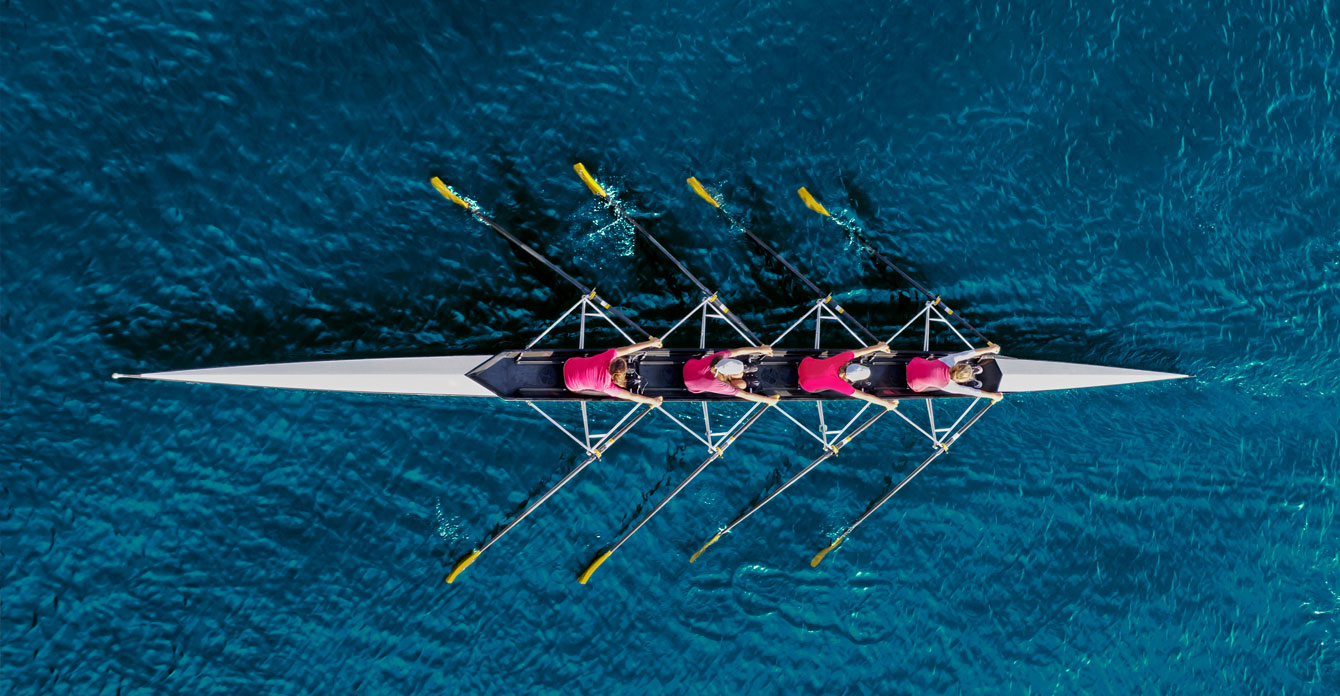 Team & Culture
The core strength of our team is each individual member. Our ability to approach problems from varied perspectives ensures that the options we bring to the table are not the obvious ones, but the best ones.
Mr. Sham Nijhawan Chairman

Mr. Sham Nijhawan Chairman, Nijhawan Group

Mr. Sham Nijhawan is one of the leading Indian industrialists and Chairman of Nijhawan Group of Companies. He became actively involved in the family business after completing his Chartered Accountancy and today he is the visionary and the mentor of the group. Through his pioneering ideas and positive outlook, he continues to serve as a guiding force for the conglomerate. He has created a legacy that would serve as an inspiration for generations yet to come.

He enjoys watching cricket. Also, in his free time he loves spending time with his family and going out for long walks.
Mr. Ankush Nijhawan Director, Nijhawan Group

Mr. Ankush Nijhawan Director, Nijhawan Group

Ankush is a BBA graduate from Boston and he majored in Marketing and Psychology. Today Ankush is thriving with his strategic vision and direction to the Nijhawan Group to be a leader in the travel industry. His focus is on strengthening the overall brand proposition and positioning the group with its core business value by exploring new growth avenues for developing a market leadership. He was chosen by CNBC as a Young Turk for revolutionizing the travel trade through his B2A travel portal. Recently he was bestowed with AsiaOne 40 Most Influential Asians Under 40 Award. Ankush today by far is one of the most successful youngsters in the travel trade.

Ms. Priyanka Nijhawan Managing Director, Nijhawan-Representations

Ms. Priyanka Nijhawan Managing Director, Nijhawan-Representations

Seasoned professional with 10+ years' experience and leading the representation vertical of Nijhawan Group since last 7 years- strong relationships to leverage key Channels, Priyanka's core competence is to understand, lead and direct teams to ensure efficiency in accomplishment of all business goals.

A graduate in Maths (Hons) from one of India's most premier institutes, the Lady Sri Ram College; Priyanka went on to top the prestigious Delhi University and earned a place for herself as a scholar at Kings College London where she did her Master's in Computer Science and was awarded the "Best Student of the Year". Ms. Priyanka Nijhawan is also the Chairperson of CII-Indian Women Network.
×