Approach & Capabilities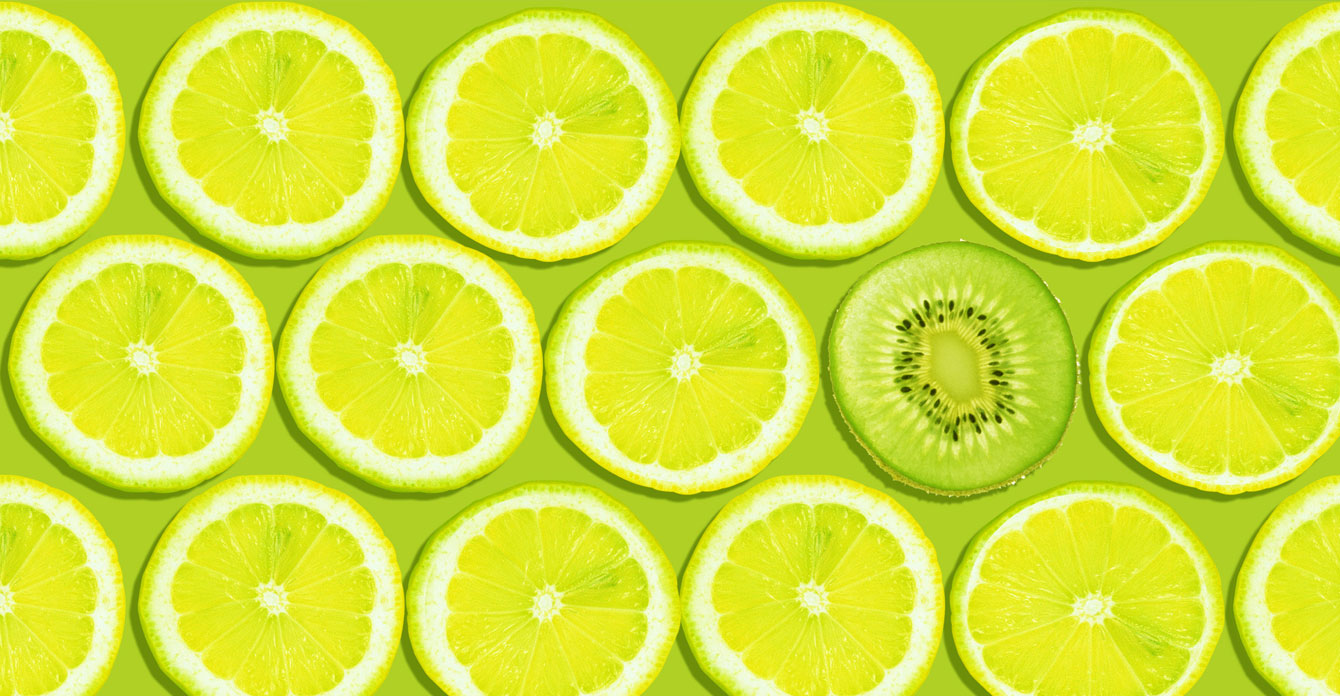 What We Do
Nijhawan Group provides the strategic expertise to help your company identify market opportunities and prospective partners, build go-to market & marketing plans, perform analysis and apply our PR and communications expertise to unlock the big integrated idea.
We develop uniquely curated marketing programs to achieve the best results, taking into consideration any challenges that might arise along the way to secure the success of our campaigns.
Our approach is comprehensible and tactical. Travel, tourism & hospitality are filled with tales just waiting to be narrated. We help brands bring these fables to life through unique story telling ideas. We leverage insight & experience to curate solutions that drive your brand to success.
Strategic Solutions
Our passion for travel & hospitality with over 40 years of experience & values is what sets us apart in the industry. We make it our mission to understand this industry better than any other representation. To do this, we invest proprietary research, Omni-channel data collection & analytical tools that lead to an informed & integrated planning & execution.
Global Tourism & Hospitality Marketing
Our reach enables us to represent top hospitality brand & tourism boards around the world. We have specialized teams dedicated to our partners. We centralize PR, marketing and sales campaigns from our India and Dubai offices offering a singularly accountable team for a regional representation. Our goal is to exceed the expectations of every client by offering excellent tailor-made solutions, impeccable customer service and flexibility.