Our History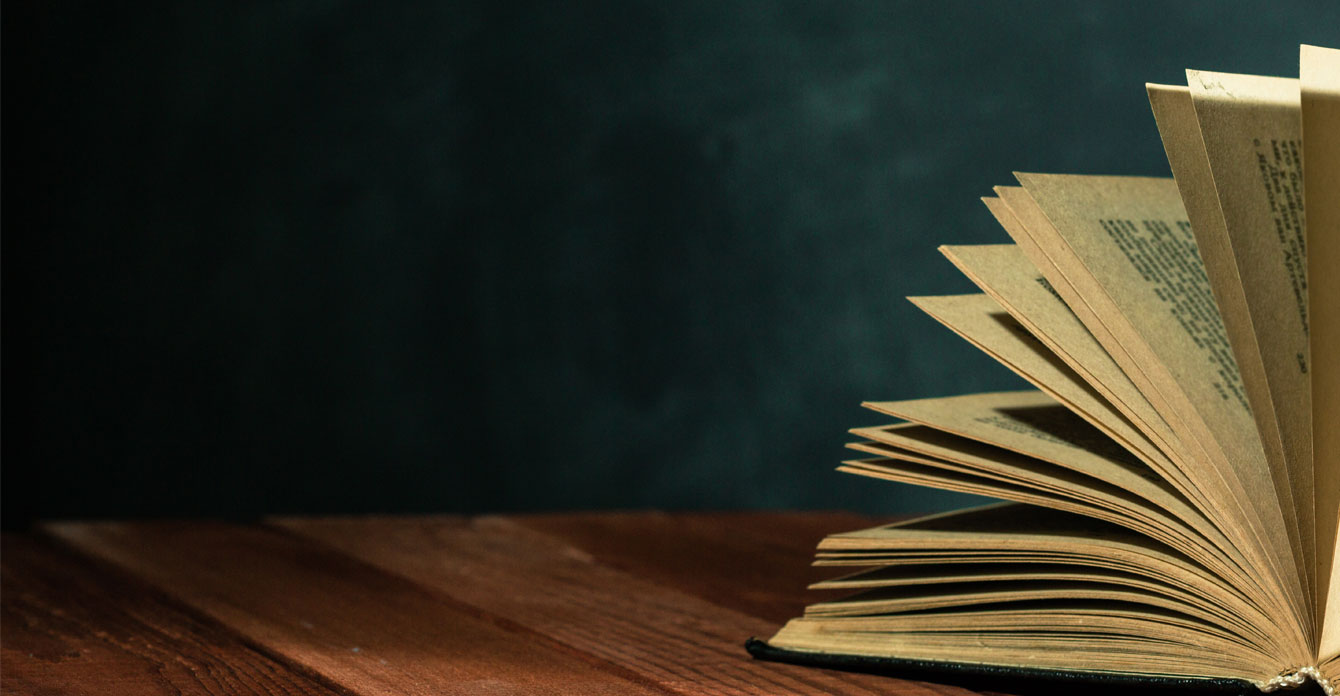 Our History
Founded in 1972, Nijhawan Group is one of the largest travel conglomerates in India. The company is the brainchild of Mr. B.L. Nijhawan , largely recognized as a father figure in the travel industry in India. His contribution towards the Indian Travel & Tourism Industry has been accorded in his biography 'Bansi Lal ka Jahaaz'.Nijhawan Group served as a GSA for British Airways for 34 years in India.
Mr. Sham Nijhawan is the current Chairman of Nijhawan Group. It is under his leadership that the company has achieved new heights; he continues to support the conglomerate through his pioneering ideas & decisive decision-making abilities.
The legacy of Nijhawan Group is currently being reined by the 3rd generation dynamic duo of by Mr. Ankush Nijhawan & Mrs. Priyanka Nijhawan. Together they have extended the empire on excellence & hard work and continue to grow and nurture their clients & employees.